Seriously, who are these people?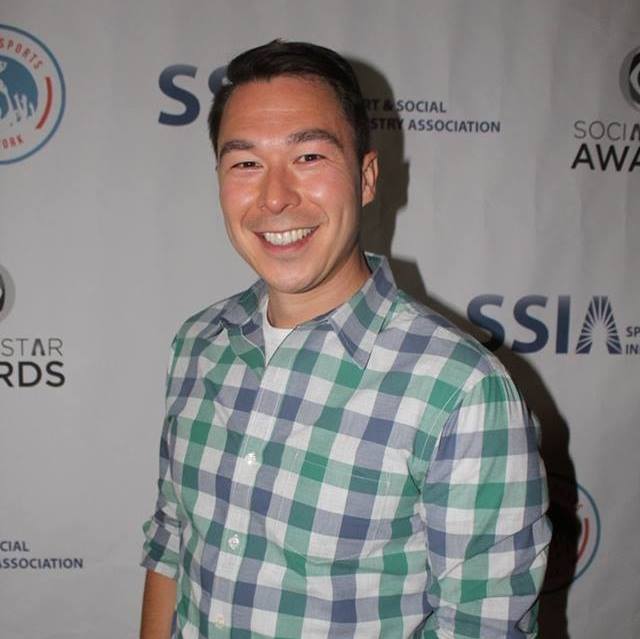 Chris Wessely
Title: CEO | Lead Troublemaker
Bio: Chris Wessely got schooled at Aquinas College in pre-law (B.A.) then went to culinary school to become a chef. Yes, he has done a whole lot, had a bunch of different type of jobs, but finally he figured out his calling. Chris Wessely loves the concept of drinking and playing obscure sports so much that he finally figured out how to get fired from his boring sales job to join the SSC team. As a sales & marketing executive over the years, Chris brings a crap load of experience and abilities to the table. Even though he is the lowest paid employee, he is still revered as the Renaissance Man in the office. Chris relishes the fact that he gets to work on his social-butterflying skills while drinking on the job. He met the Godfather only twice, but ended up messing his pants in awe both times.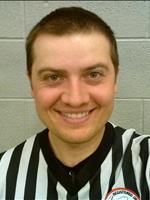 Ace Covey
Titles: Leagues Director | Professional Llama Herder
Ace recently broke out of a federal prison and ended up on SSC's doorstep. He stole his education from GVSU by escaping through the tunnels and taking a golf cart down in to the ravines but was abducted by Pirates on the Grand River. He spent his time with them pillaging villages of their treasure and burying it along the banks of the river. His smile can't be trusted as it only remains on his face because he knows someday, he will be back to claim the treasure that is his. It is rumored that he has a platinum tongue. If he makes you smile or laugh, it's too late for you... hopefully you have a trust fund or at least some good life insurance from a gecko or a lady wearing too much of grandma's red lipstick.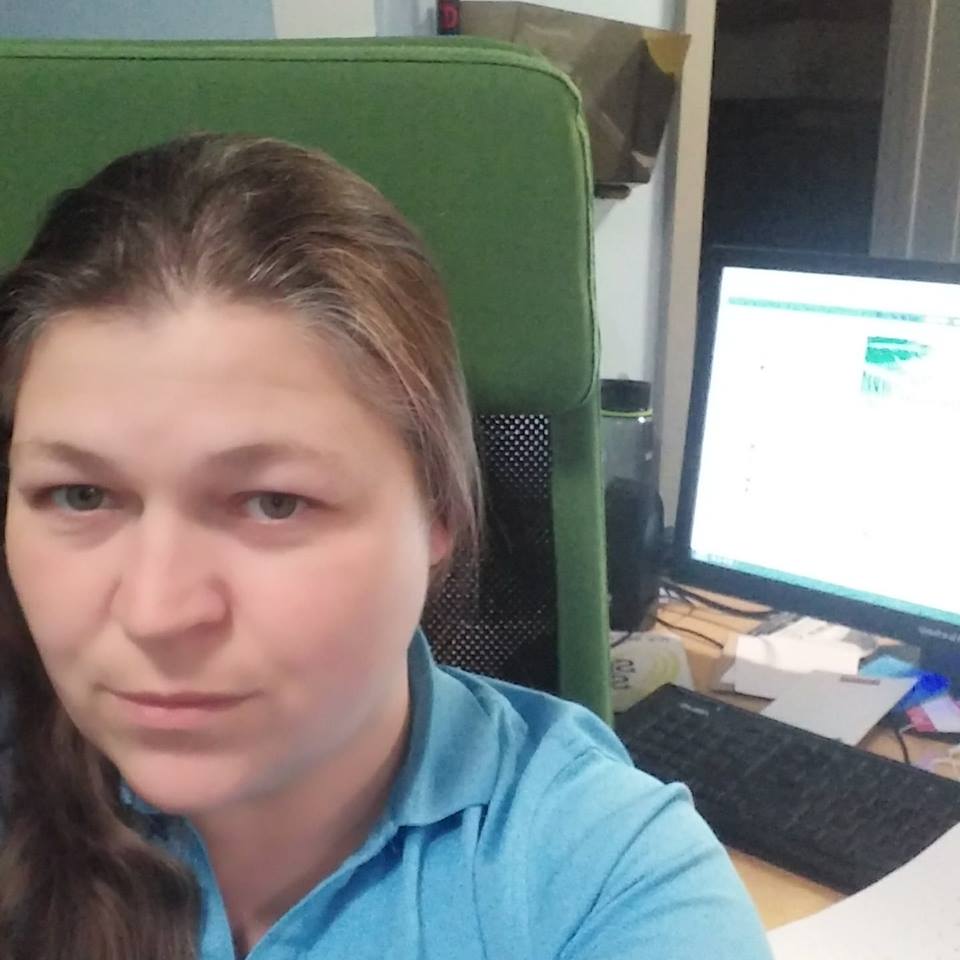 Kat Saunders
Titles: League Associate | Hug Enthusiast
Bio: We knew Kat was perfect for this job when she traveled across 3 deserts just to make it to the interview (regardless of the fact that it really was just the same desert 3 times over). As she had nearly finished crossing it, she realized she had left the oven on from making her world famous Brown Betty. She hastily returned home to save her gas bill from going any higher and keeping the house from going up in flames, which also allowed her to rescue her prized igloo collection downstairs from melting in the process. On her trip back across the desert for the 3rd time, she was kidnapped by Rosetta Stone Ltd. As they chanted over and over, they forced her to learn 29 new languages, causing her to forget her native tongue. By the time she was freed from Zeke the Wonder Dog and his arsenal of frisbees, Kat came to us unable to communicate, but we took her in nevertheless because who can say no to world famous Brown Betty? If you see her out at leagues and would like to try some, 2 tongue clicks and making a sound like a cork popping should do the trick, at least that's what Google Translate told us.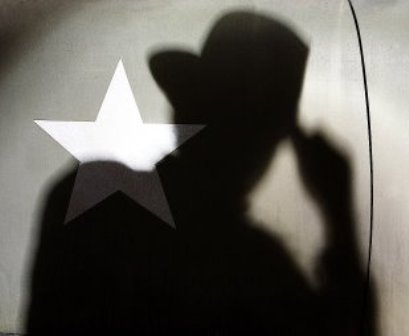 The Godfather
Title: Wearer of All Hats
Bio: The Godfather is a man of mystery. He makes it out sporadically to the sports/events, but you'll never know who he is. He's fluent in all languages, including two that only he speaks. Midgets look up to him and ghosts fear him. Once while sailing around the world, He discovered a short cut. Panhandlers give him money. He does Calculus in his head and as a toddler he taught others to walk. He doesn't sleep, he waits. Chuck Norris was his Padawan Apprentice. At the book store people crowd to see him read, athletes seek his autograph, and his passport requires no photo. There was a street once named after him, but it was quickly changed because no one crosses the Godfather. Last year, he won the national karaoke competition with just sign language. He doesn't flush toilets, he scares the s#%t out of them. He slams revolving doors. He doesn't dial the wrong number, you just answered the wrong phone. He doesn't sleep, he waits. He is the Godfather of the Sport & Social Club, creator of all that is good in adult social sports.